Technical Specifications
| | |
| --- | --- |
| Material | Aluminium |
| Maximum Load [kg] | 100kg |
| Max. Length [mm] | 1360 mm |
| Security | Supplied with locks and keys |
| Fixing Method | Attaches to vehicles raised roof rails |
| Fixing Method | Snap-fit installation with rubber coated steel belt and feet for a perfect fit |
| Additional Info | Aerofoil Profile |
| Additional Info | Telescopic function for installation within the roof rails without protrusion |
| Min. Length [mm] | 1000 mm |
| Dimensions (mm) H x W | 30mm x 60mm |
Bars Design
The Nordrive aluminium roof bars are a beautiful set of bars to fit the rails on this car. These roof bars are lockable and are really easy to fit. On top of that they look great. The beauty about these bars is that they fit flush to the rails on this car, this means that there is no overhang of the bars - this gives the car that extra sporty look that you dont get with a lot of other bars.
Roof Type
This set of roofbars will fit this vehicle so long as the vehicle comes with raised roof rails, see the image to get an idea of what raised roof rails looks like, in some markets this car is sold without these rails and therefore a different set of roofbars is required. If you have these raised roof rails then this is the correct set of bars.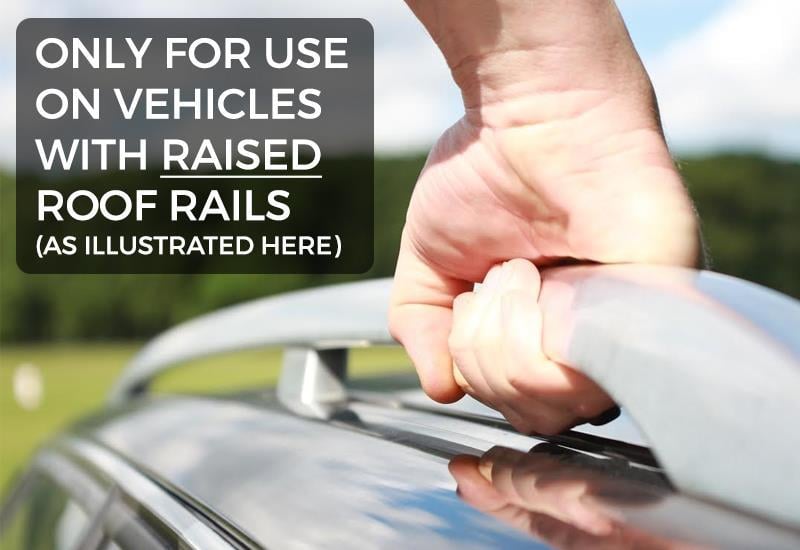 Security
Unlike a lot of our competitors who either supply flimsy locks and keys or charge separately for locks and keys, our roof bars come with quality metal locks and keys included, this will help to prevent theft and give you extra peace of mind.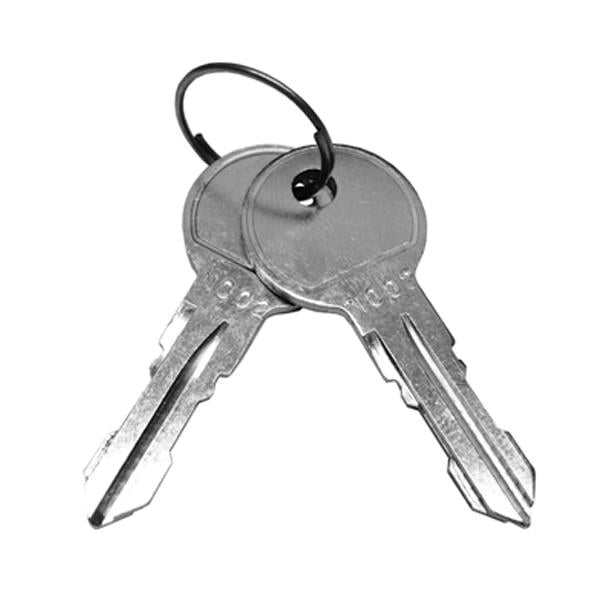 Safety
Please remember that it is your responsibility to make sure that every load you are carrying is safely secured to your vehicle. You must be aware of underground car parks and all overhead obstacles, roof bars, boxes and any associated loads add extra height to your vehicle. You must also be aware of cross winds and anything else that has the ability to affect the road handling of your vehicle. You have to be particularly aware of flexible loads such as surfboards, planks of wood etc, these must be properly tethered to the front and rear of your vehicle. Roofboxes must be loaded and used with due care.
Description
Beautiful flush mounted aluminium roof bars supplied with locks and keys, these bars look great and are functional too, these bars fit flush to your rails providing that sporty look that most other roof bars can only dream of
More Details
Roof Bars are essential when it comes to hauling any extra luggage around when your boot space is full or too small. These Nordrive preassembled Roof Bars are perfect for the job in hand which is why they have come to be one of our biggest sellers. So whether you're doing a spring clean and getting rid of old junk or heading off on a family holiday in the car and need the extra space they are the perfect accessory for you.

Fitting
The kit comes with everything you need to mount your roof bars. These bars have a telescopic function for ease of installation within the original rails without protruding outside of the rails for a clean sleek look. Fitting these bars could not be easier, simply attach them to the raised rails on your car and tighten them up, it really is that simple, the box also has full step by step fitting instructions

Design
Like everything Nordrive, these bars combine functionality and looks, easily achieving a great balance of both, Nordrive are synonomous in Europe for their high quality travel products.

Features

- Locks and keys
- Aerofoil profile.
- Snap-Fit installation with EPDM coated steel belts and feet for a perfect fit with no additional tools required all instructions are included
- Complete with locks.
- Unique locking system on each mounting point. Spare keys included!
- Telescopic function for installation within the original rails without protrusion.
- Aerofoil profile.
- Snap-Fit installation with EPDM coated steel belts and feet for a perfect fit.
- Complete with locks.

Payment & Security
Your payment information is processed securely. We do not store credit card details nor have access to your credit card information.
Other products to consider...